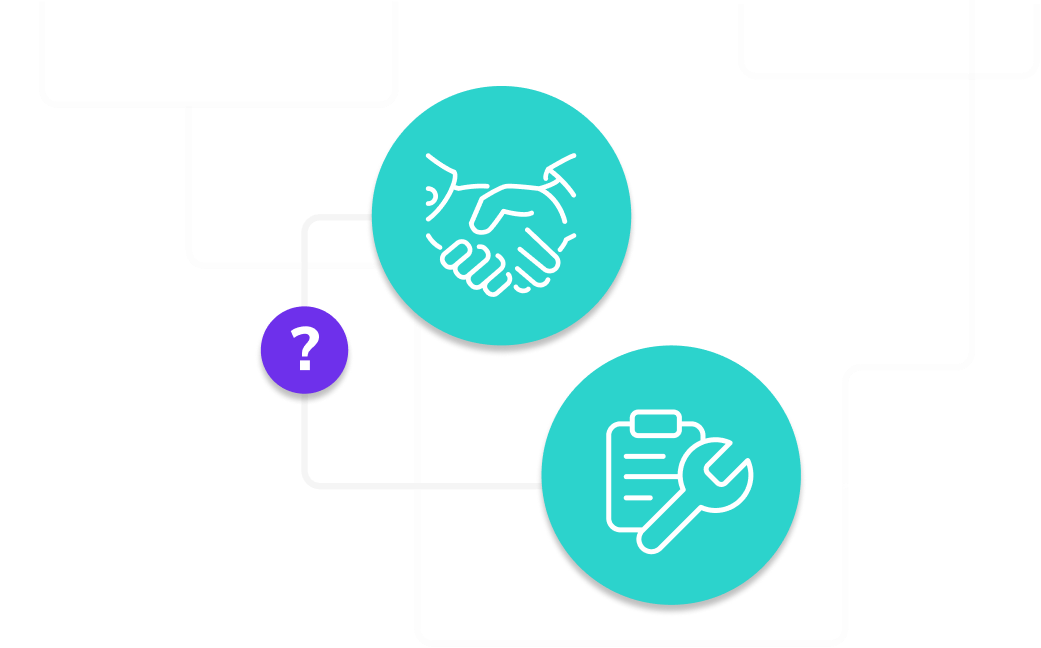 On-demand webinar
Build, Buy, API: Powering real-time experiences for benefits administration
Good data in, better benefits out
Gartner research estimates poor data quality is responsible for an average of $15M in loss every year.† For insurance carriers and benefits software looking to stay competitive, investing in better data management is needed to deliver the modern enrollment experience consumers expect.
Technology investments alone won't move the needle — new systems and ways of thinking are also required as consumers migrate to the software that delivers the best experience. So what should inform your strategy as you make this shift?
In this replay, host Gary Davis, National Practice Leader at Noyo, welcomes Jake Bendler, Division Vice President, National Accounts and National Partners, at Ameritas, and Greg Autuori, Senior VP, Operations at Bennie, for a candid discussion on build vs. buy.
This 60-minute session covers:
The competitive edge of investing in faster, more accurate, more automated enrollment technology

How building and maintaining new technology compares to partnering or buying

When each strategy yields the best results (and why)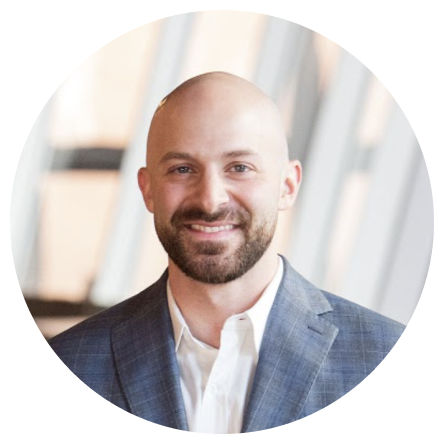 Greg Autuori

Senior VP, Operations, Bennie
Greg Autuori has been with Bennie since the company's founding in 2019, building out the operations that support delivery of Bennie's brokerage and technology service offering. Throughout his career, Greg has worked with hundreds of employers, providing guidance on managing both their benefit programs and the technology solutions supporting them.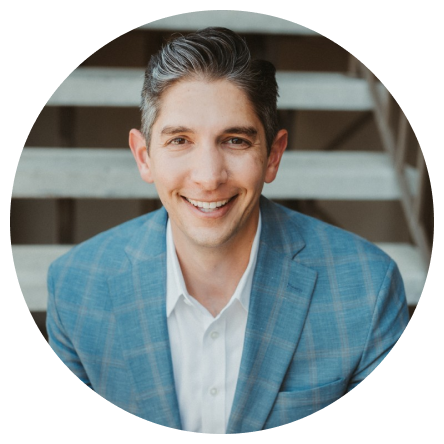 Jake Bendler


Division Vice President, National Accounts and National Partners

, Ameritas

Jake Bendler joined Ameritas in 2007, where he is responsible for the expansion and identification of key agencies and national partnerships. An advocate to field representatives and leadership for regional and national growth initiatives with over 15 years in the industry, Jake is a welcome resource in securing benefits technology platforms to expand distribution.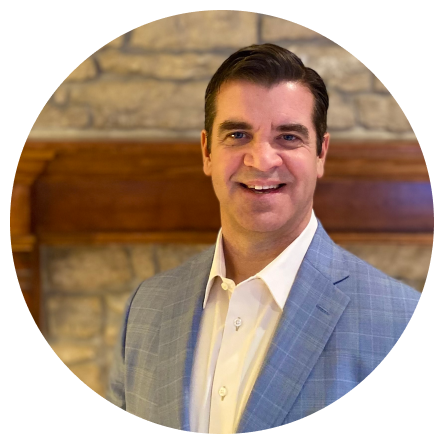 Gary Davis


National Practice Leader, Noyo
Gary Davis is an accomplished senior healthcare executive with nearly 30 years of experience driving innovation through the employee benefits ecosystem. At Noyo, he leads digital transformation efforts for benefits partners. Previously AVP National Small Business Practice Leader at Humana, Gary has deep expertise in distribution leadership and digital infrastructure.
Why invest in enrollment technology:
Data quality matters
A recent recent Noyo-Harris Poll of 2,000 working adults in the US with employer-sponsored insurance benefits found that
2 in 5 have been impacted by bad data in some way. Investing in enrollment technology is key to addressing these issues head on.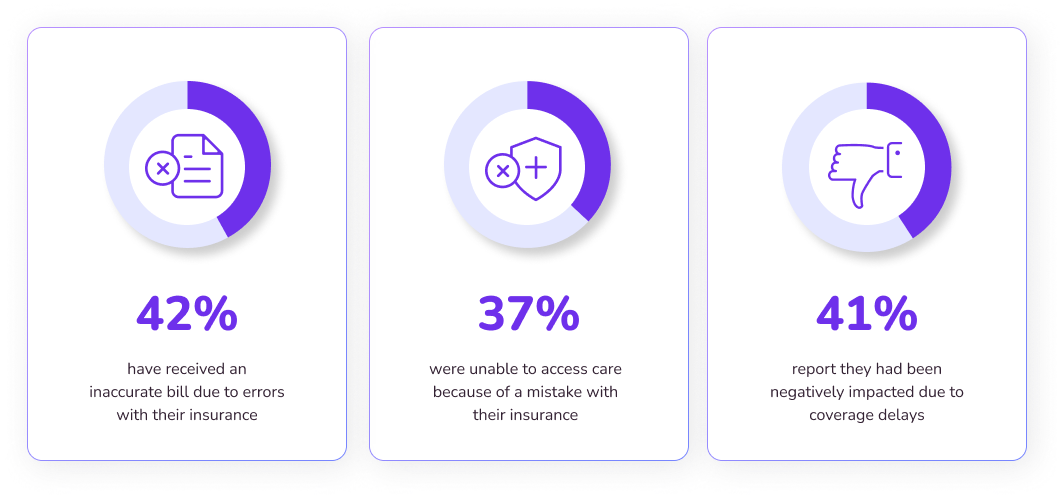 Watch the on-demand webinar
Hear leaders discuss building vs. buying API solutions and the competitive advantage of a modern enrollment experience.