On-Demand Webinar
Building a better benefits technology experience
A view from the broker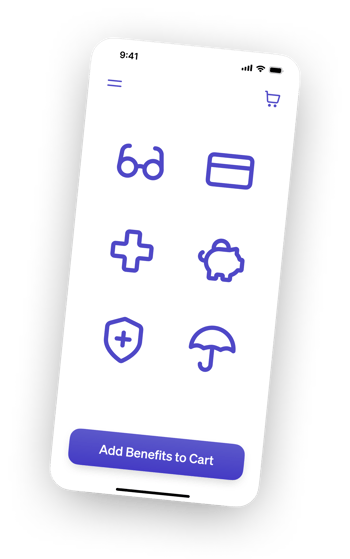 What do employers really want from benefits technology?
Benefits complexity is at an all time high for employers — and so is their use of benefits technology. That trend shows no sign of slowing down as 79% of employers plan on increasing their spend in the next three years.1
No surprise, employers are turning to trusted advisors for help navigating these critical decisions. 50% sourced their benefits technology solution from a broker.2 Meanwhile, 75% of broker agencies pitch benefits tech when going after new business.3 So how can your HR and ben-admin software be the solution they recommend? Find out in this panel discussion with broker leaders from across the country.
This 45-minute session will cover:
What makes a benefits technology solution more effective for employers and easier to recommend for brokers
Opportunities to make brokers' jobs easier with user-friendly features that plug into the software their clients use
Gaps and opportunities in the marketplace that should be on your radar approaching 2024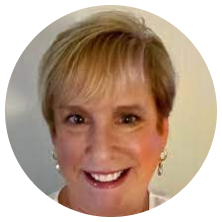 Michelle Jukoski

SVP, National Employee Benefit Technology Strategy Leader, Hub International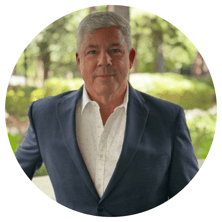 John Dammann


Chief Growth Officer, United Producers Group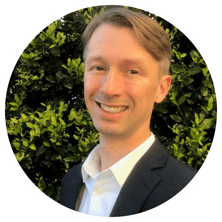 Scott Neville


Director of Technology Applications, United Producers Group
Is your software the easy choice for brokers to recommend?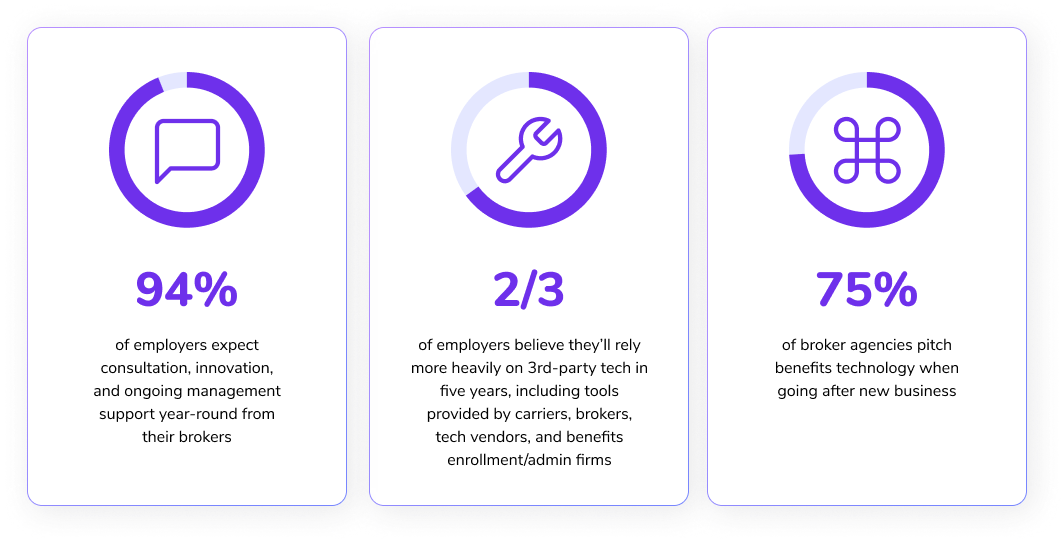 Watch the on-demand webinar
Don't miss this unique opportunity to understand the broker perspective on the modern enrollment experience.